The Lost Resort ushers you towards the edge of the wild, helping you escape with your friends and family. With both luxury and adventure at your fingertips, there is something thrilling for everyone at the Lost Resorts.
Where the call to adventure meets luxury accommodation, the Lost Resort is your escape in the White Mountains.  Below you can get a taste of what you can expect from this world class getaway retreat.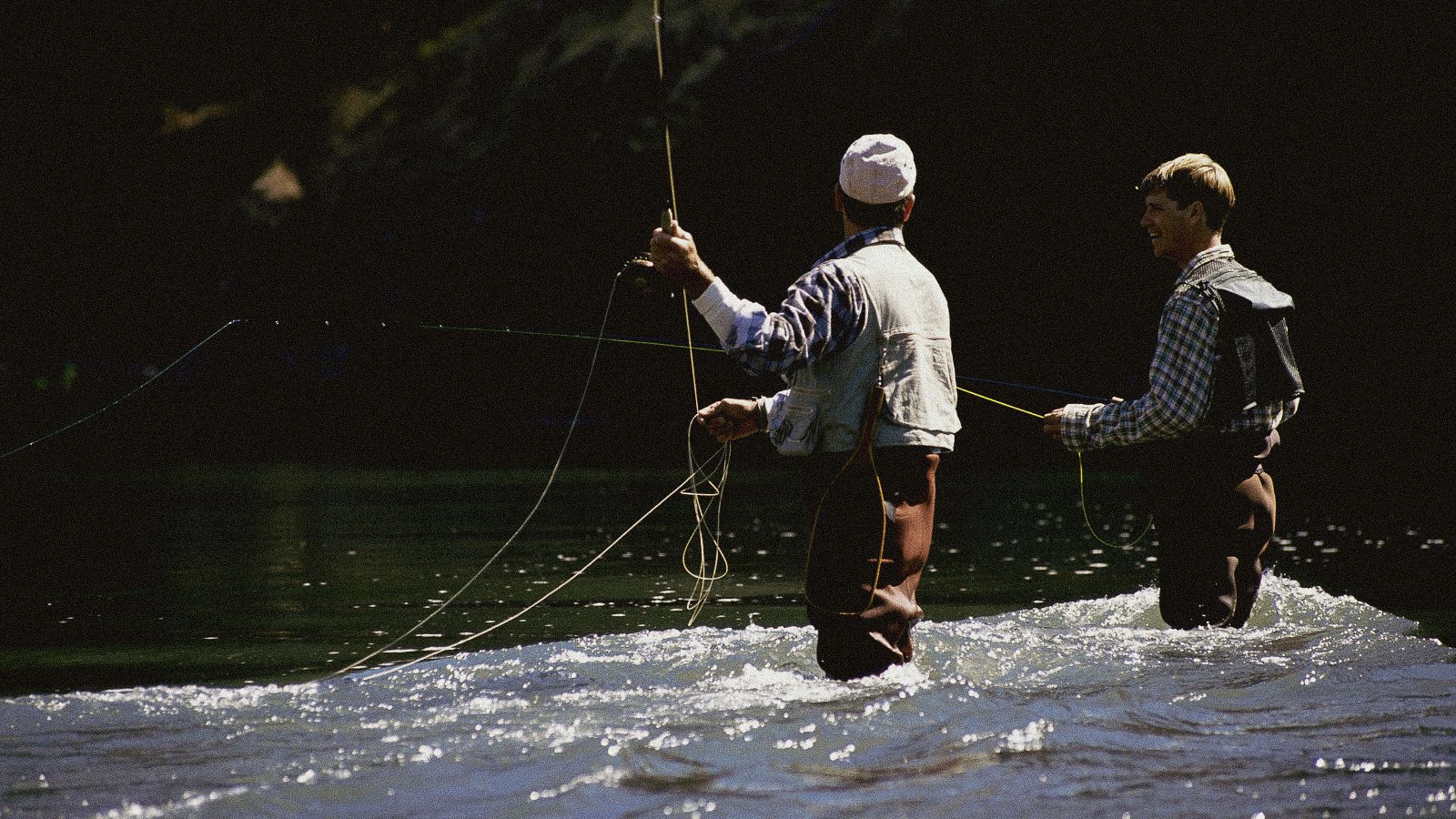 Fly-fishing, Classic Bait Fishing & More!
Take advantage of several streams, rivers and ponds spread throughout the Lost Resorts area.  Sit back, relax and enjoy some of the best fishing you've ever experienced in the cool mountain air and some of the best views in the world.
Talk to our fishing experts to find some of the best kept fishing secrets in the Southwest for an unforgettable experience during your stay.
Mountain Biking & E-Biking
Available Throughout the Year
Travel the vast winding trails with spanning mountain vistas, forests teeming with life and through challenging rocky terrain.
For enthusiasts looking for a challenge to those seeking a leisurely scenic route, we have just the right route for you.
With the option to go electric, biking through Arizona's White Mountains is the ultimate Greer experience. We guarantee an unforgettable scenic ride, whether you pick a guided tour or decide to explore the winding paths alone.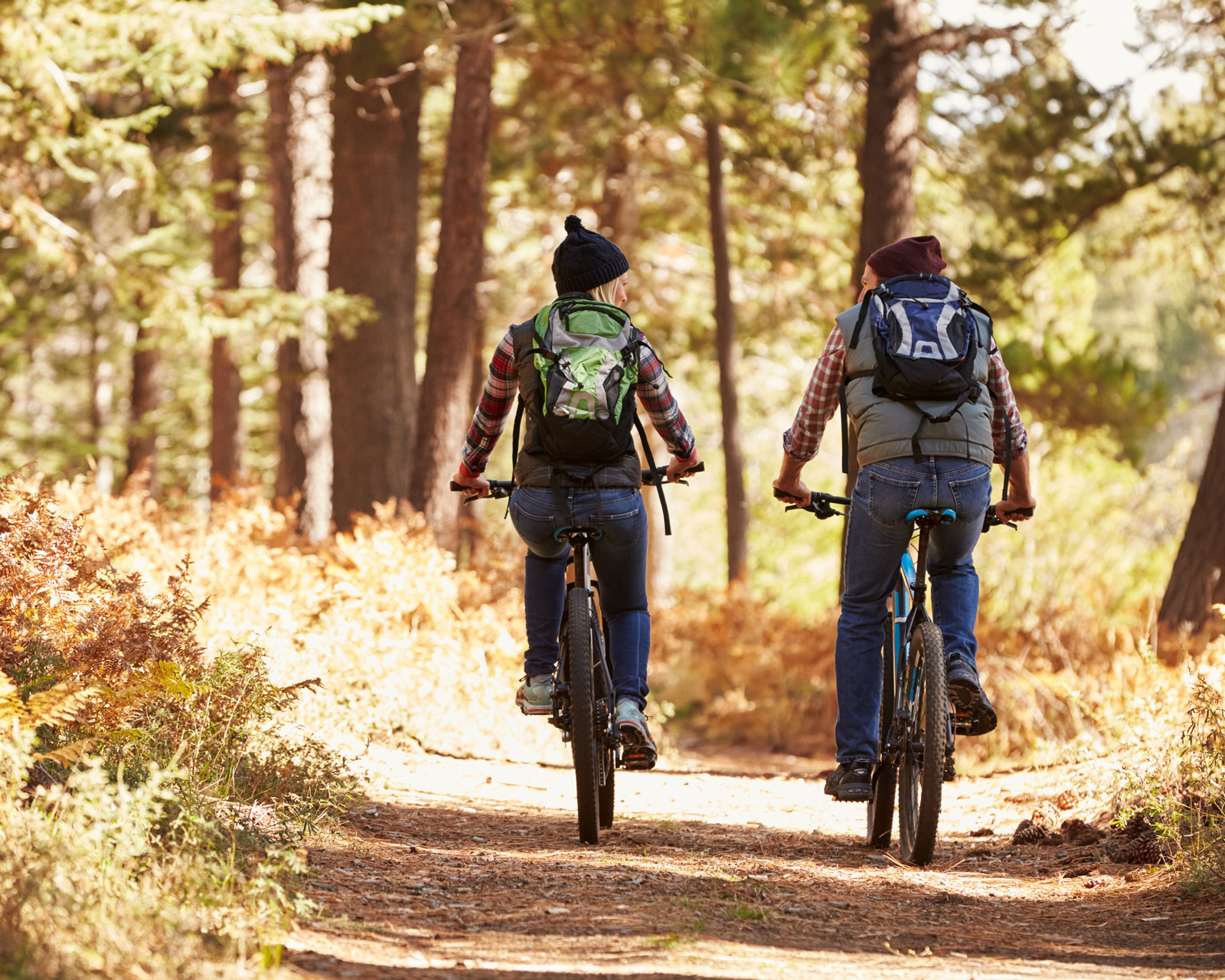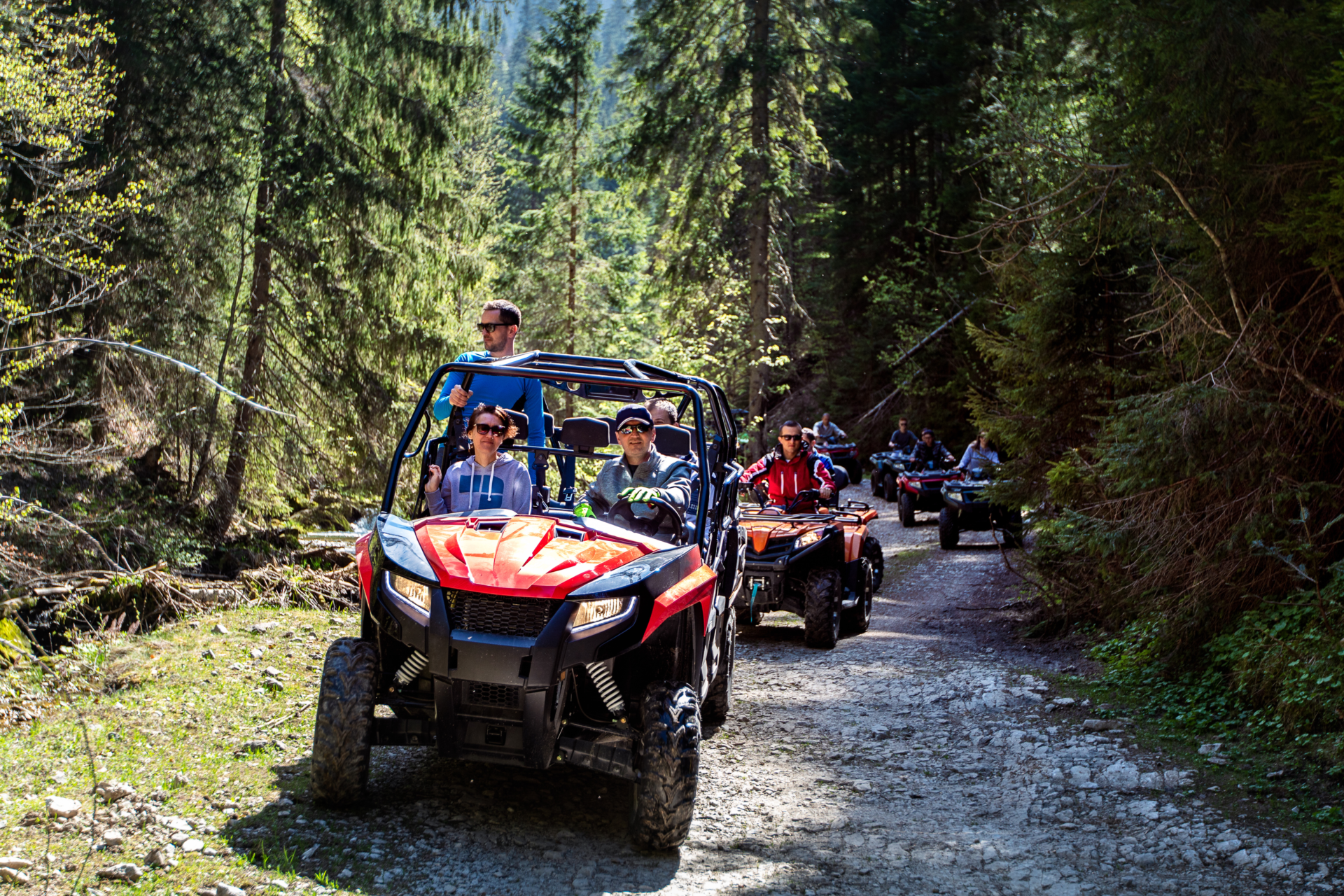 Explore Apache-Sitgreaves National Forest Like Never Before
Embark on an adrenaline-fueled UTV ride through the stunning Apache-Sitgreaves National Forest. Traverse rugged trails, surrounded by towering pines and glistening streams, as you discover the region's rich biodiversity and breathtaking landscapes. Whether you're a seasoned rider or a nature enthusiast, this forest offers an unforgettable adventure, where the thrill of off-roading meets the serenity of nature. Brace yourself for an exhilarating journey through one of Arizona's most picturesque destinations.
Familiarize yourself with the flora and fauna of the White Mountains on over 90 miles of hiking in Greer and the surrounding area. With trails for all skill levels, these year round trails will allow you to step into the magic of Greer and Apache – Sitgreaves National Forest. 
Some of our favorites in the area: 
Government Springs

Trailhead: 33.993591, -109.465346

5.3mi, 2hr 20min Out and Back
Butler Canyon

Trailhead: 34.015820, -109.453679

1.2mi, 33min average, Loop
Amberian Loop

Trailhead: 33.998207, -109.463765

2.2mi, 1hr 20min average,

Loop
Squirrel Springs: Ponderosa Loop

Trailhead: 34.040637, -109.459159

3.5mi, 1hr 26 min average, Loop
Grouse, Summit, Viewpoint Loop

Trailhead: 34.054403, -109.503388

4.5mi, 2hr 0min average, Loop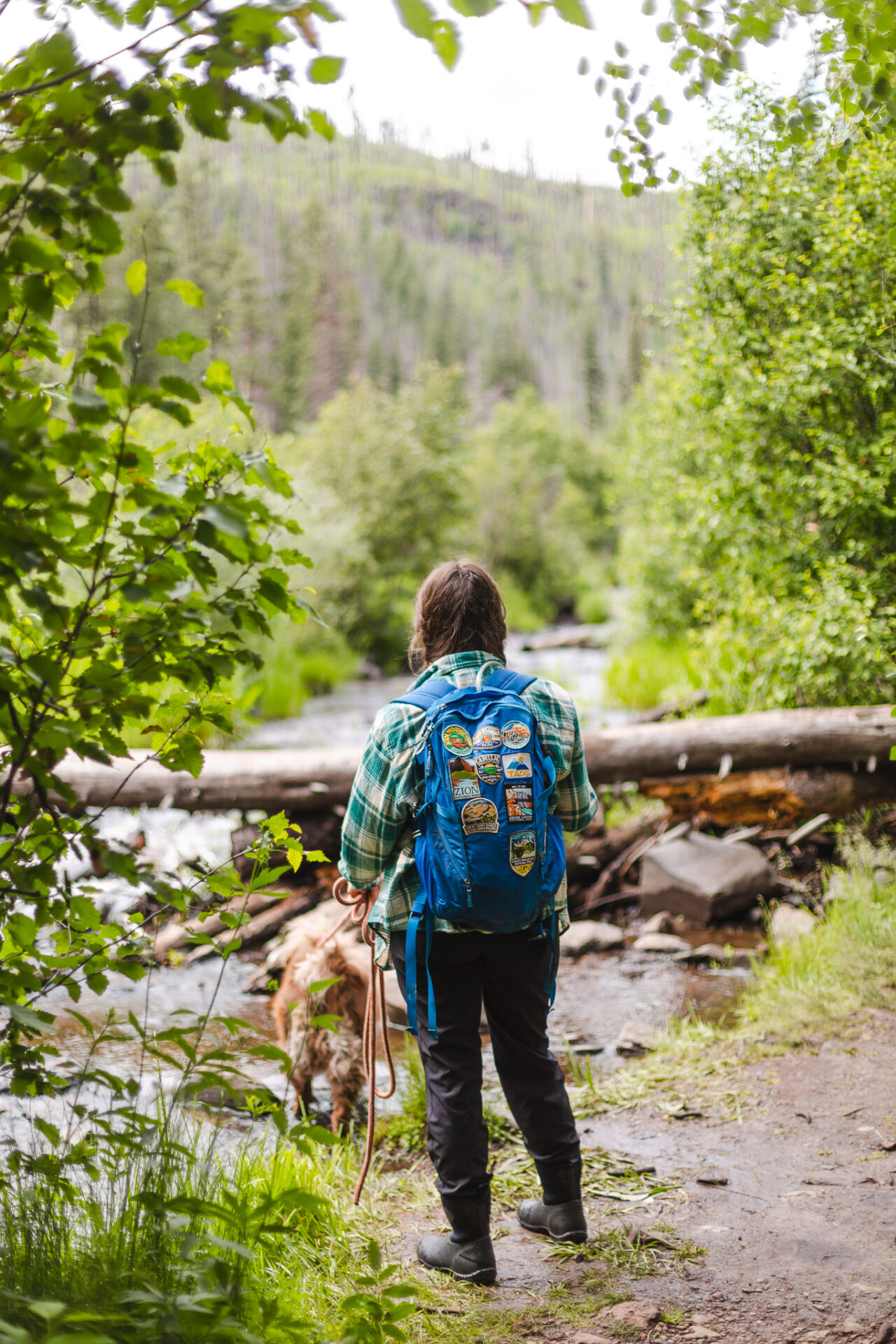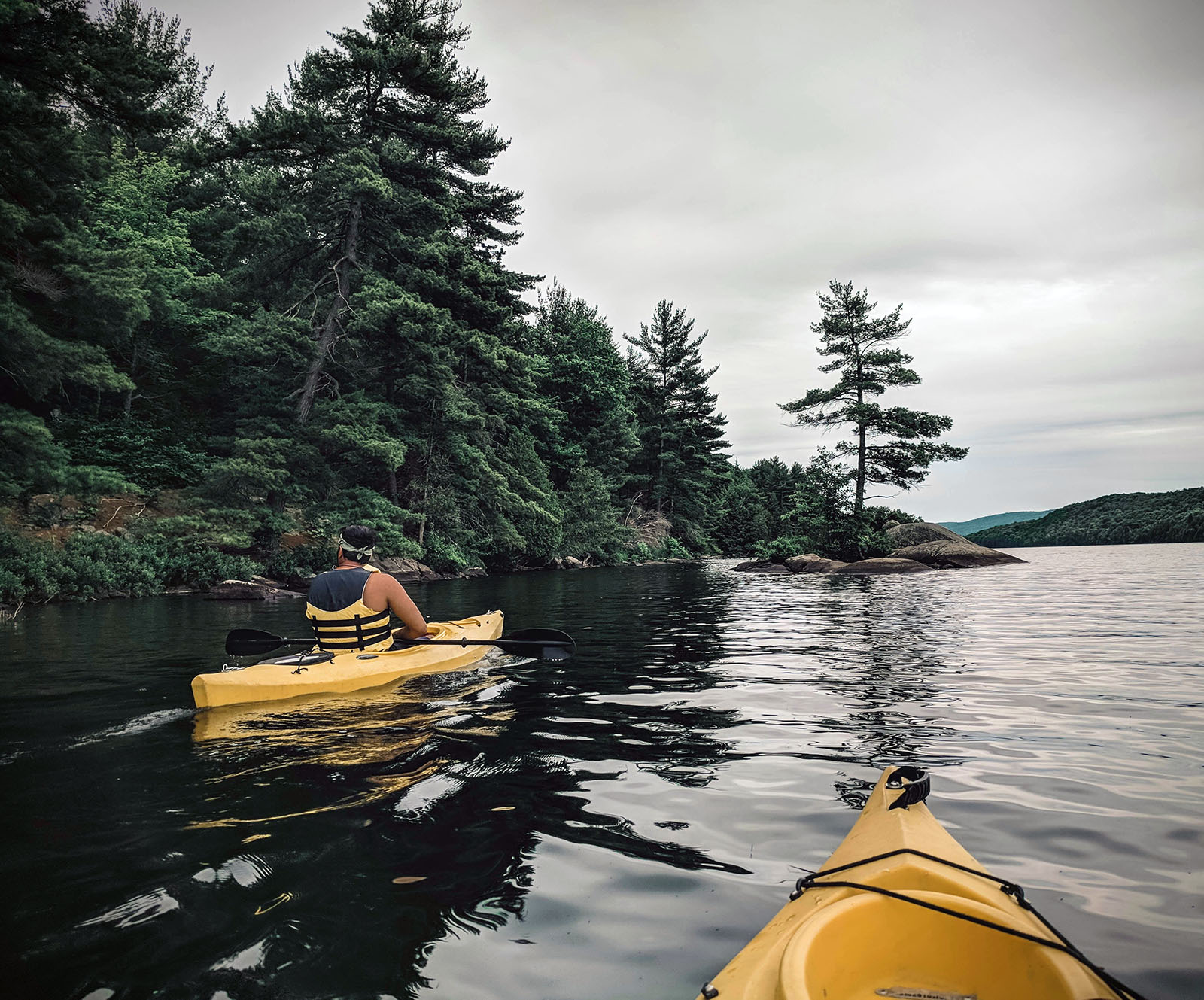 Kids can kayak for free on the ponds, after getting comfortable the whole family can graduate to the Greer Lakes by renting single or tandem kayaks from Greer Gear.
Receive 10% off and FREE DELIVERY to any of the Greer Lakes with your Lost discount during the summer months!
Watersports for the Whole Family
Paddleboard for free on the ponds, after getting comfortable graduate to the Greer Lakes by renting paddleboards from Greer Gear.
Receive 10% off and FREE DELIVERY to any of the Greer Lakes with your Lost discount during the summer months!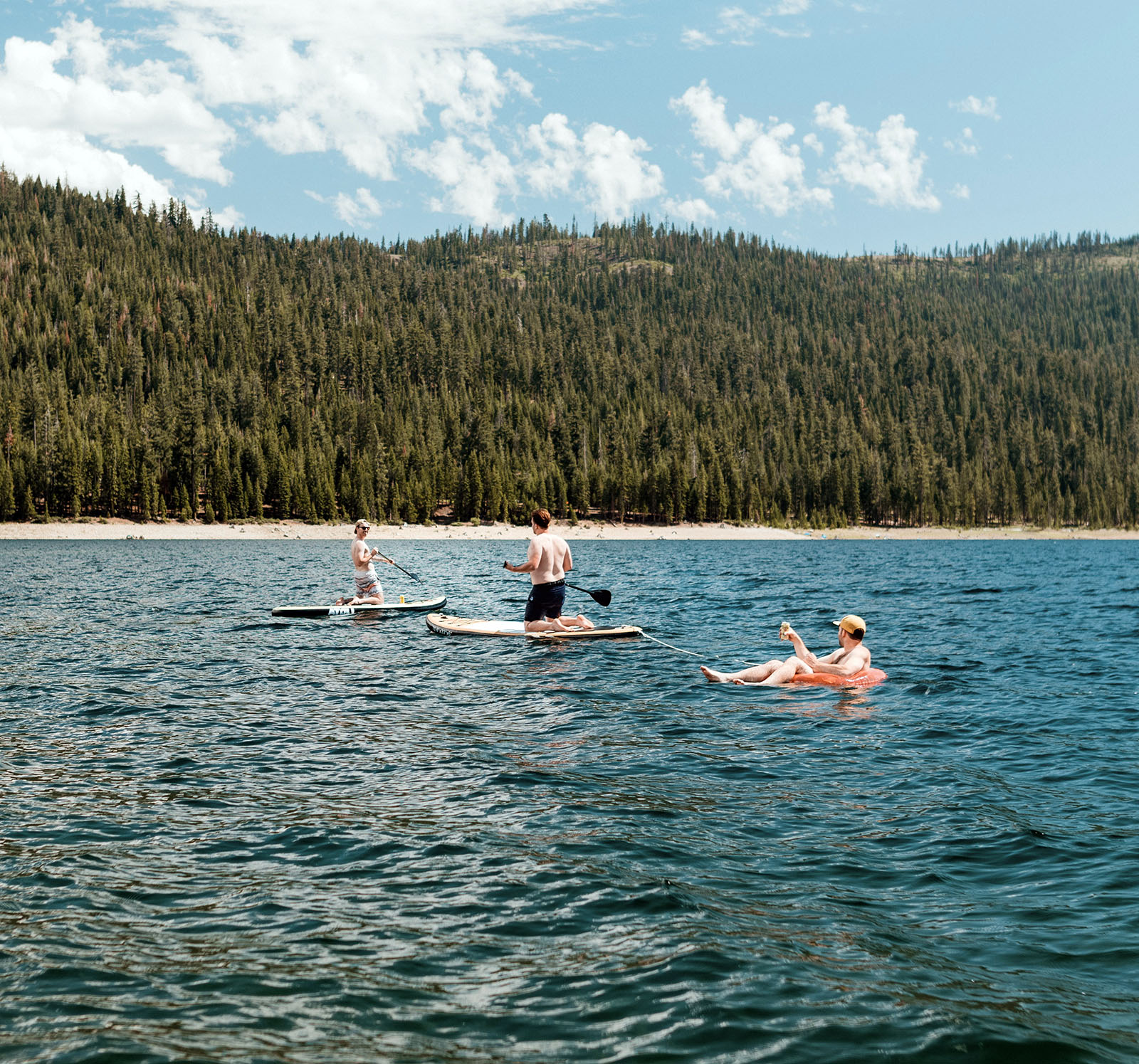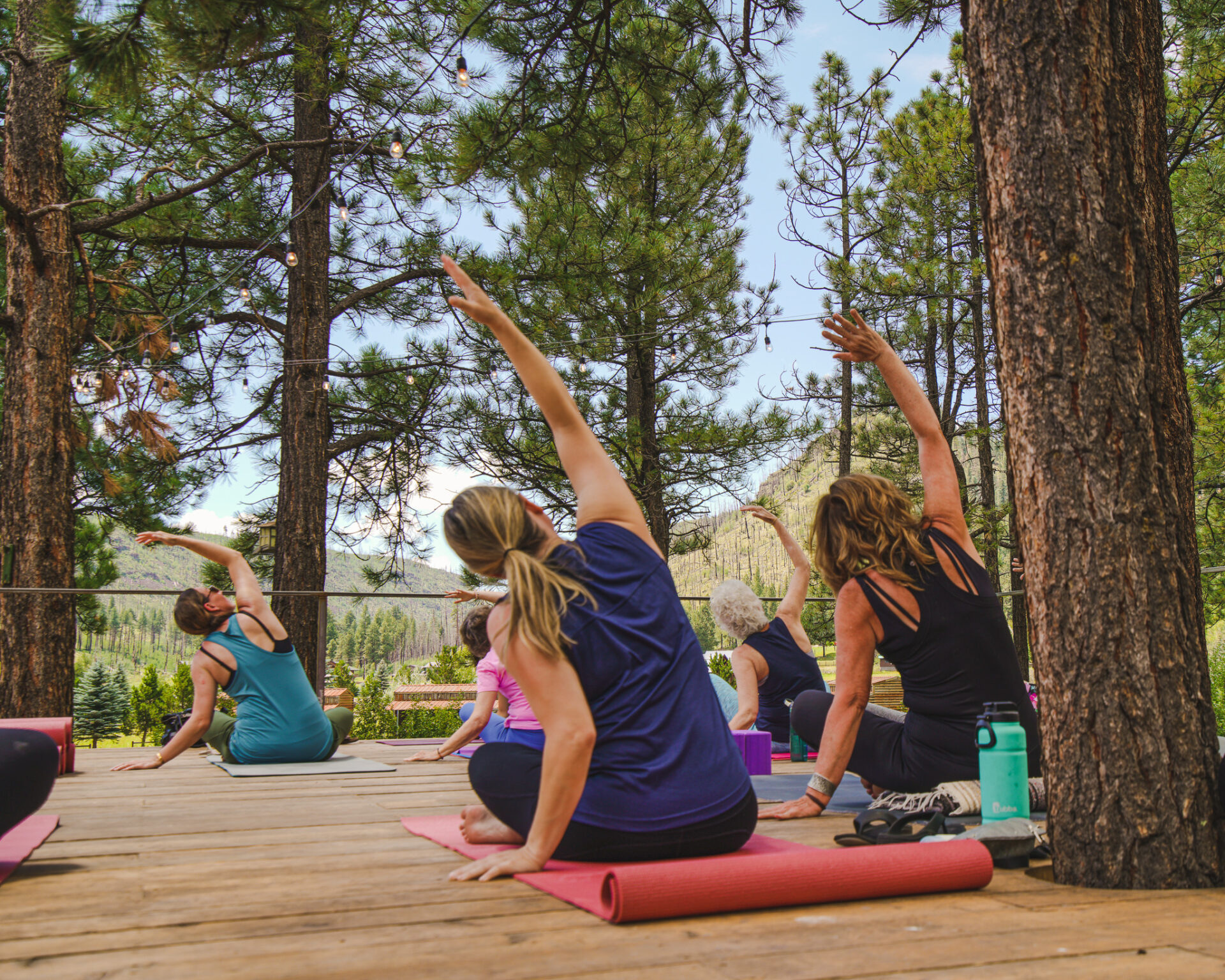 Weekly Sessions Available Through September
Try morning yoga at the resort, or venture into the neighboring Apache-Sitgreaves National Forest with our certified yoga instructors for personalized wilderness sessions.
Whether you are a long-term yoga participant or this is your first time, our instructors can work with you in the most beautiful scenery you can imagine.
Adventure for the Whole Family
Give the gift of connecting with nature. 
Hiking, kid-friendly bicycle trails, kid's fishing poles, and open grounds to roam with safe access to rich living forests are just some of the playgrounds that children can enjoy.